Civcorp is a Brisbane-based company specialising in a diverse range of civil construction and infrastructure services to clients.
Detailed earthmoving and large-scale bulk earthworks, excavation, drainage and services, infrastructure works, subdivision, concrete structures, carparks, structures/bridges and road works.
Civcorp Pty Ltd specialises in all aspects of civil construction and infrastructure development. Civcorp provides a variety of commercial civil services for builders, developers, regional councils, private enterprise and regulatory authorities. We have extensive experience in civil works for warehouses, hardstands, bulk excavation earthworks, drainage and services infrastructure, roadworks, concrete structures, large and small cut-to-fill projects/preload activities, pavements, carparks and utility depots.  We can provide a comprehensive package for your development project from conception to final handover.  
We understand the complexities of construction in the aged care sector. We offer tailored civil construction services with supervisory staff who appreciate the importance of positive client liaison. We have experience in completing project works, ensuring the aged care facility remains open and operational, including service connections (ie, live water, sewerage, and power services).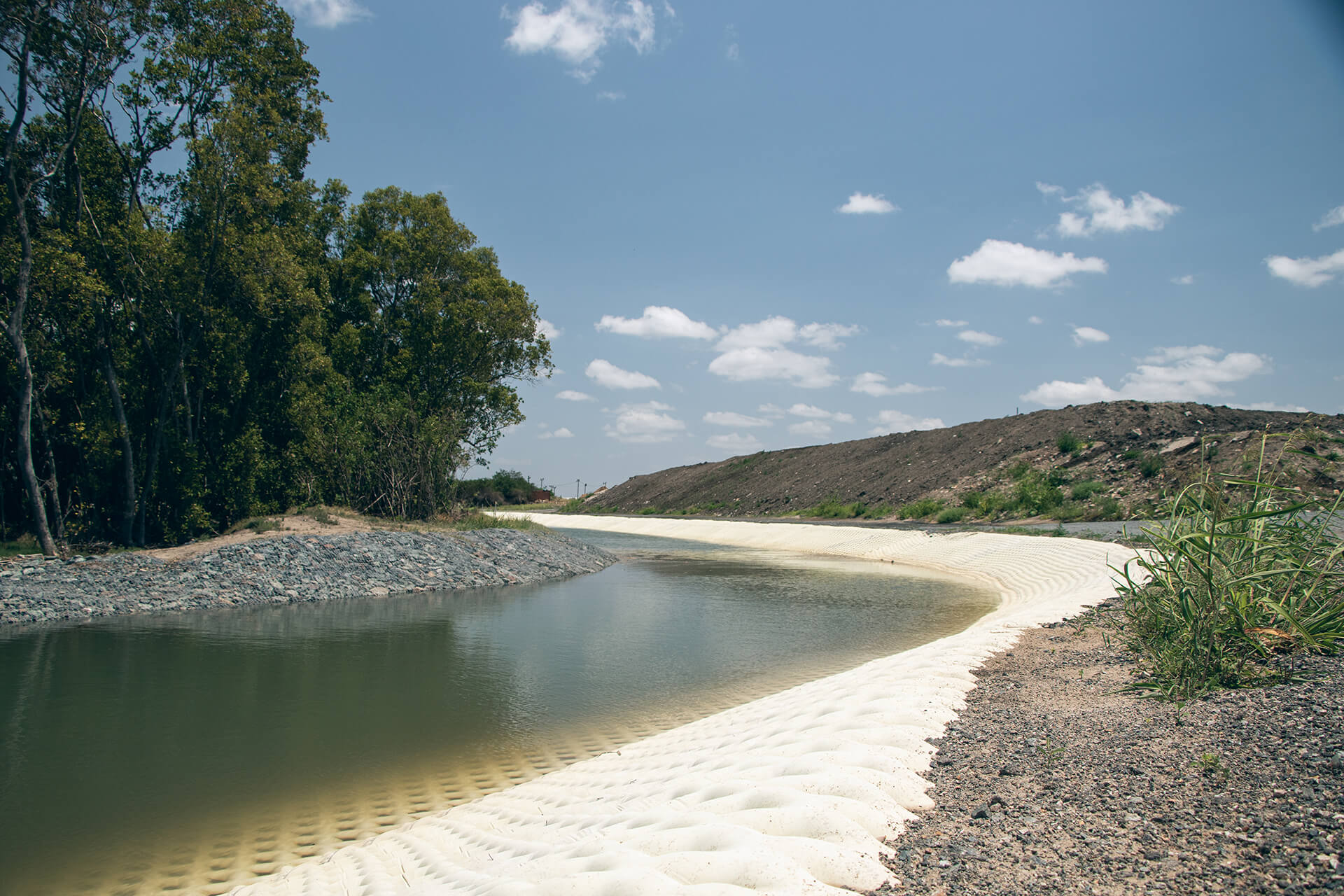 Drainage & Services Infrastructure
Our team has proven expertise in delivering large infrastructure projects. We have experience in open channel construction with integrated revetment mattress, as well as laying reinforced concrete pipe stormwater drainage systems. We have expertise in bioretention basin construction and ensuring environmental approvals.
Civcorp Pty Ltd has equipment and experienced personnel with expertise to conduct bulk earthworks projects. Our equipment has the latest GPS and laser machine control systems that allow us to ensure millimetre precision, saving you money and materials. We have extensive experience in cut-and-fill operations on steep site, surcharge and compaction, channel construction, and de-watering below sea level in marine engineering environments.
Civcorp Pty Ltd has extensive experience in road construction for Queensland Main Roads and various local councils in South East Queensland. We understand the necessary specifications of clients and can ensure we meet all QA, WHS and environmental requirements.
Commercial & Industrial Buildings
Civcorp Pty Ltd provide commercial and industrial building services as part of our civil packages. We have extensive experience in tilt panel warehouse construction, truck washes, machine and equipment sheds, and commercial shed and office fit-outs. We operate under our own builder's licence and have RPEQ-qualified engineers who can offer integrated design and construction services.