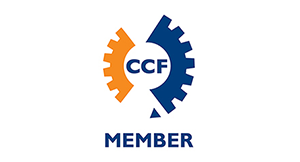 We belong to the Civil Constructors Federation
Civcorp Pty Ltd has an excellent industrial relations record with both suppliers and subcontractors in the civil construction and building industry. The Civil Contractors Federation is the peak body for civil contractors in Australia. Membership to this body gives you the assurance that Civcorp has the experience and reputation to provide you with a quality product on your project.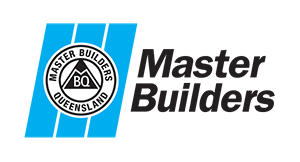 We're a member of Master Builders
Civcorp Pty Ltd has an open builders licence. Membership to the Master Builders Queensland provides assurance that building projects are adhering to the correct safety, quality, and financial requirements.